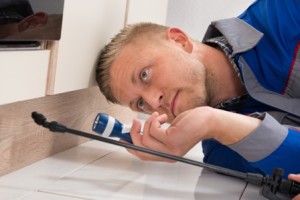 Over decades, at Envirologique we have accumulated a great deal of experience in bed bug treatment and dealing with this particular type of insects.
Bed bugs are small, nocturnal and very difficult to detect. They are also very rugged insects that can live for up to a year without feeding. They can hide in cracks and crevices and in hard to find spots and can withstand temperatures from freezing up to 50 degrees Celsius. All of these facts make treating bed bugs very difficult.
However, you can depend on our experienced and knowledgeable technicians who will accurately detect bedbugs and effectively treat your property the Envirologique way!