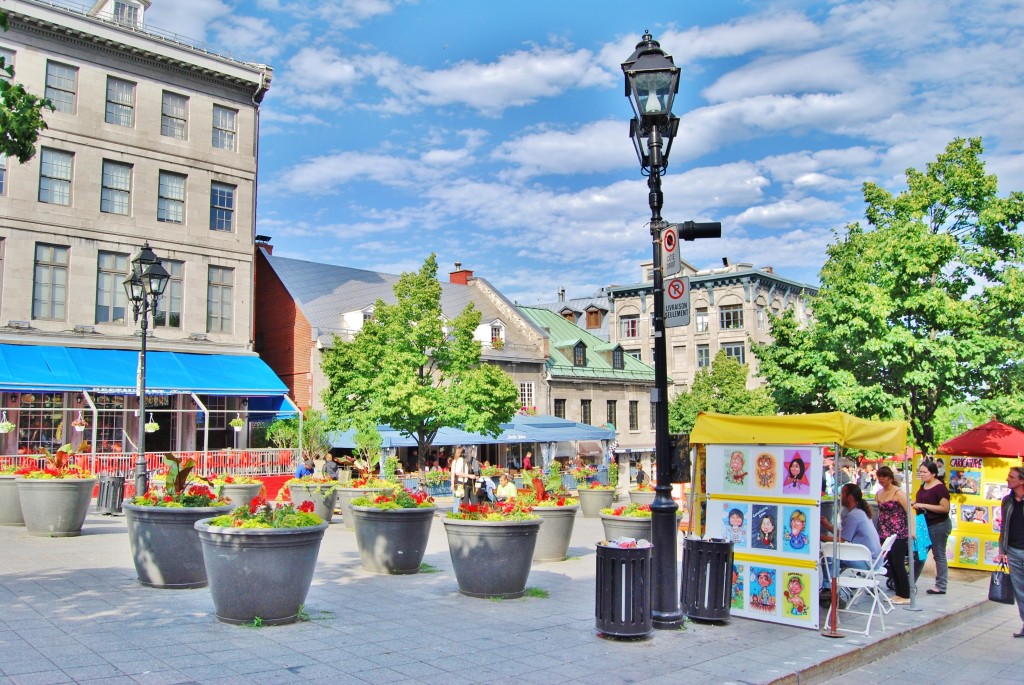 We are Extermination Envirologique, a Montreal based pest control, extermination, and fumigation provider serving families and brands in Quebec since 1962.
With over 50 years of experience in Quebec, we can handle any type of pest problem you are likely to encounter. Our experienced pest control specialists will inspect and easily detect a source and type of common pests available at your home.
Our professionals ensure your pest problems are in the past and there are no more health risks to your family caused by rodents, insects, flies or birds.
Extermination Envirologique has been on guard to protect local households and brands using eco-friendly and safest materials so that you don't have to worry about your health and the environment.
We create long-term and effective solutions for our customers through education, proactive prevention, recommendations, and rigorous pest treatment.
Learn why many people in Greater Quebec Area trust us and obvious benefits our customers have been enjoying with Extermination Envirologique.